Created by
Nature

, produced by

Pure As
Pure As Group is dedicated to produce and distribute fresh and natural premium quality products. 100 % New Zealand as nature created. Our company philosophy is based around simplicity, purity and uniqueness. Our products are all designed and manufactured locally, containing natural goodness only.

100% Pure New Zealand Honey
Manuka Honey is one of the most unique and beneficial form of honey in the world.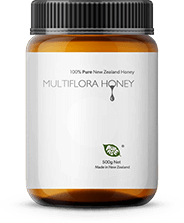 When New Zealand
honey

meets

the world
When New Zealand Honey meets the world range is carefully blended with an iconic flavours from other parts of
the world as a connection between nations and cultures.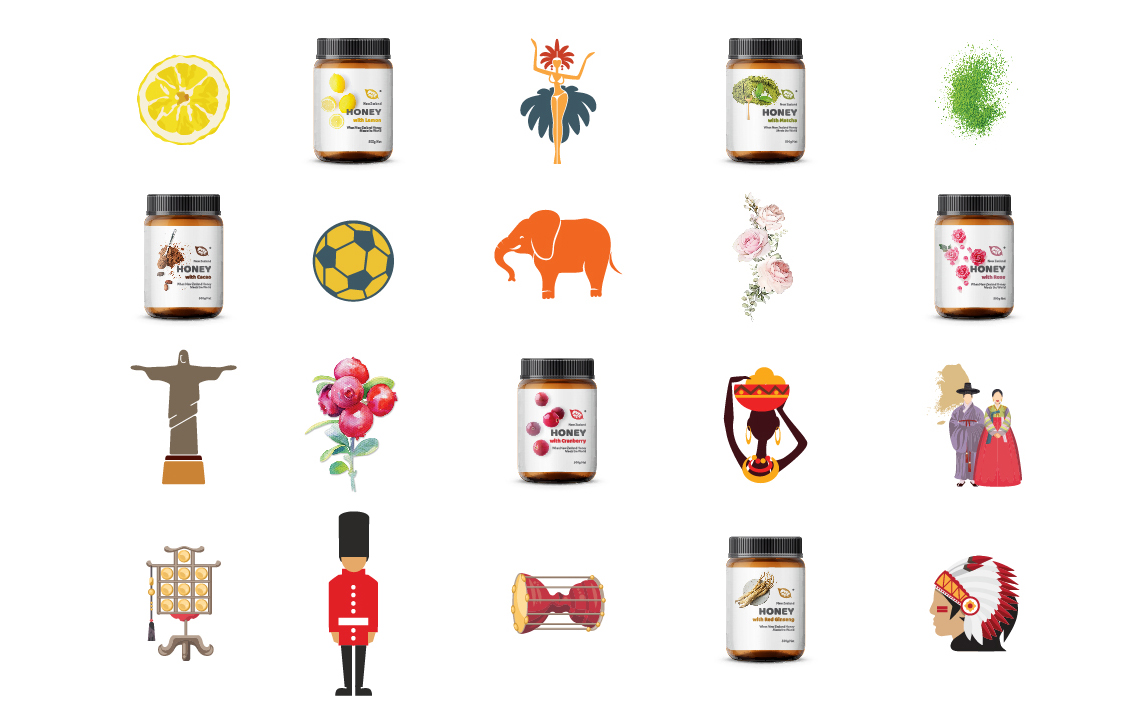 Pure As Oils have been extracted from avocado fruits and green olives harvested at our locally owned farms. They are directly cold pressed on site and send to us for bottling and distribution.